Europska konferencija o objedinjenoj nabavi temeljenoj na vrijednosti! Izvrstan izvor informacija o prikupljanju podataka i rješenjima za evaluaciju prilikom nabave
Č
elnici i stručnjaci na području medicinske tehnologije okupit će se na trećoj Europskoj konferenciji o objedinjenoj nabavi temeljenoj na vrijednosti nazvanoj "Kolaborativni pristup prikupljanju podataka i rješenjima za procjenu / mjerenje", kako bi razgovarali te prikazali primjere i najbolje prakse u području prikupljanja podataka i mjerenju vrijednosti, kako bi se unaprijedila primjena nabave temeljene na vrijednosti.
Osim izlaganja i panel rasprava, sudionici će imati priliku postaviti svoje pitanje izravno govornicima tijekom dvije sesije "Upoznajte govornike (eng. "Meet the speakers").
Za više informacija pogledajte dnevni red događaja ovdje.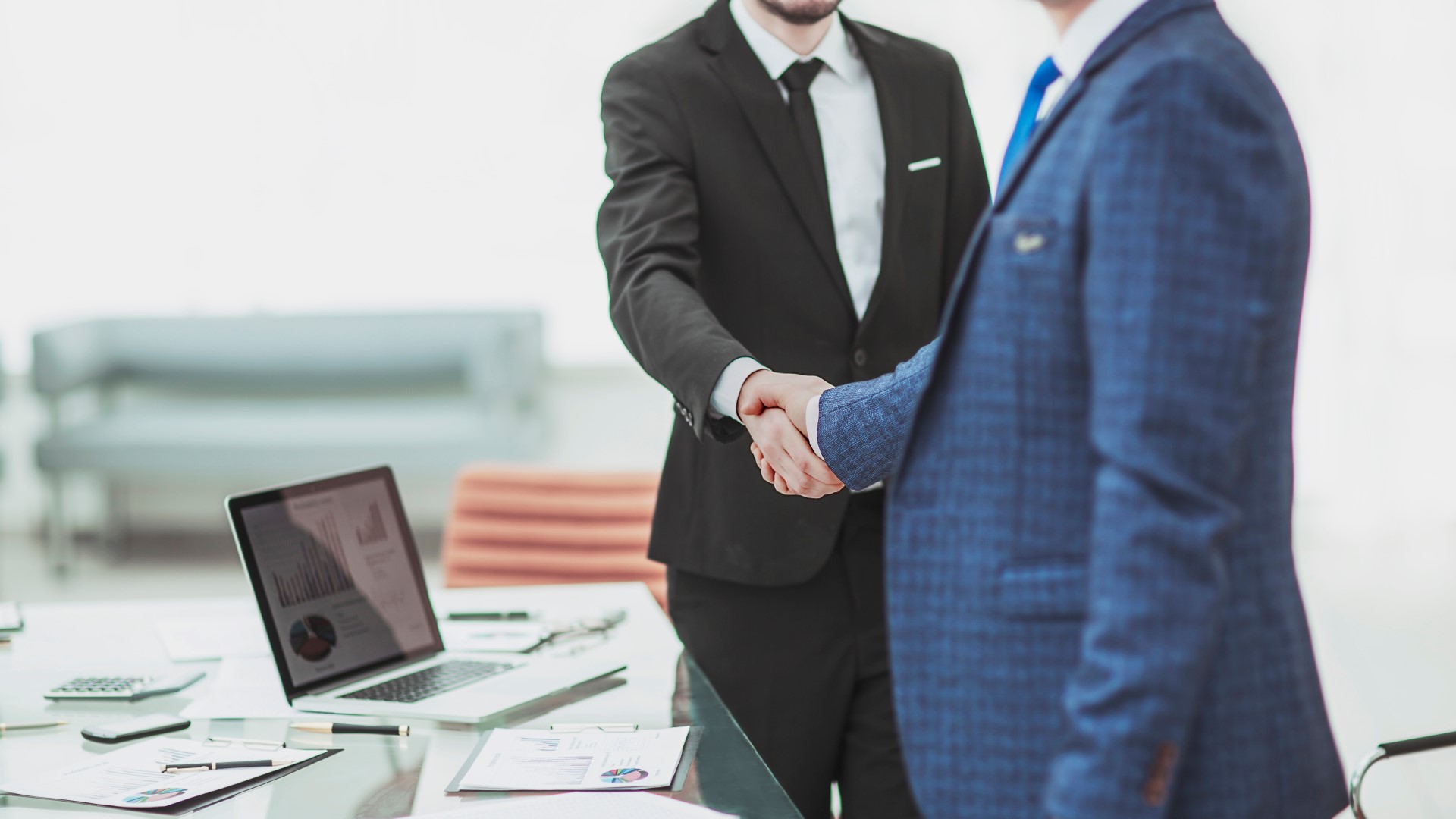 Konferencija, koju organizira Value-Based Procurement Community of Practice i uz podršku EHPPA, EUREGHA i MedTech Europe, održat će se uživo u Bruxellesu te će bit će dostupan virtualni prijenos.
Za više informacija o konferenciji, uključujući obrazac za registraciju, pogledajte link: