Najavljujemo: "READY4FUTURE" – Croatia Kick Off virtualni event za žene u digitalnom zdravstvu (GRIT International Female Accelerator x Health Hub)
G
RIT INTERNATIONAL FEMALE ACCELERATOR aims to enable female entrepreneurs operating in digital health and life science-with the knowledge and confidence-required to scale their individual business. There is no cost to participate and no equity taken. This acceleration programme will provide hands-on support and allow participants to gain access to accumulated knowledge, skills, healthcare and life science entrepreneurial expertise. This access will be supported by weekly innovative online meetings, interactive workshops, exclusive masterclasses led by our core partners, established mentor network, and a growing international alumni network. Grit Accelerator is operated through GDTHealth Network (Global Digital Technologies Health Network) not-for-profit membership organisation, which
provides a global network for digital health & life science to collaborate with industry, academia and public sector organisations. They  support cutting edge research and development, commercialisation and global growth of technology solutions, and encourage and facilitate innovative ways of working together.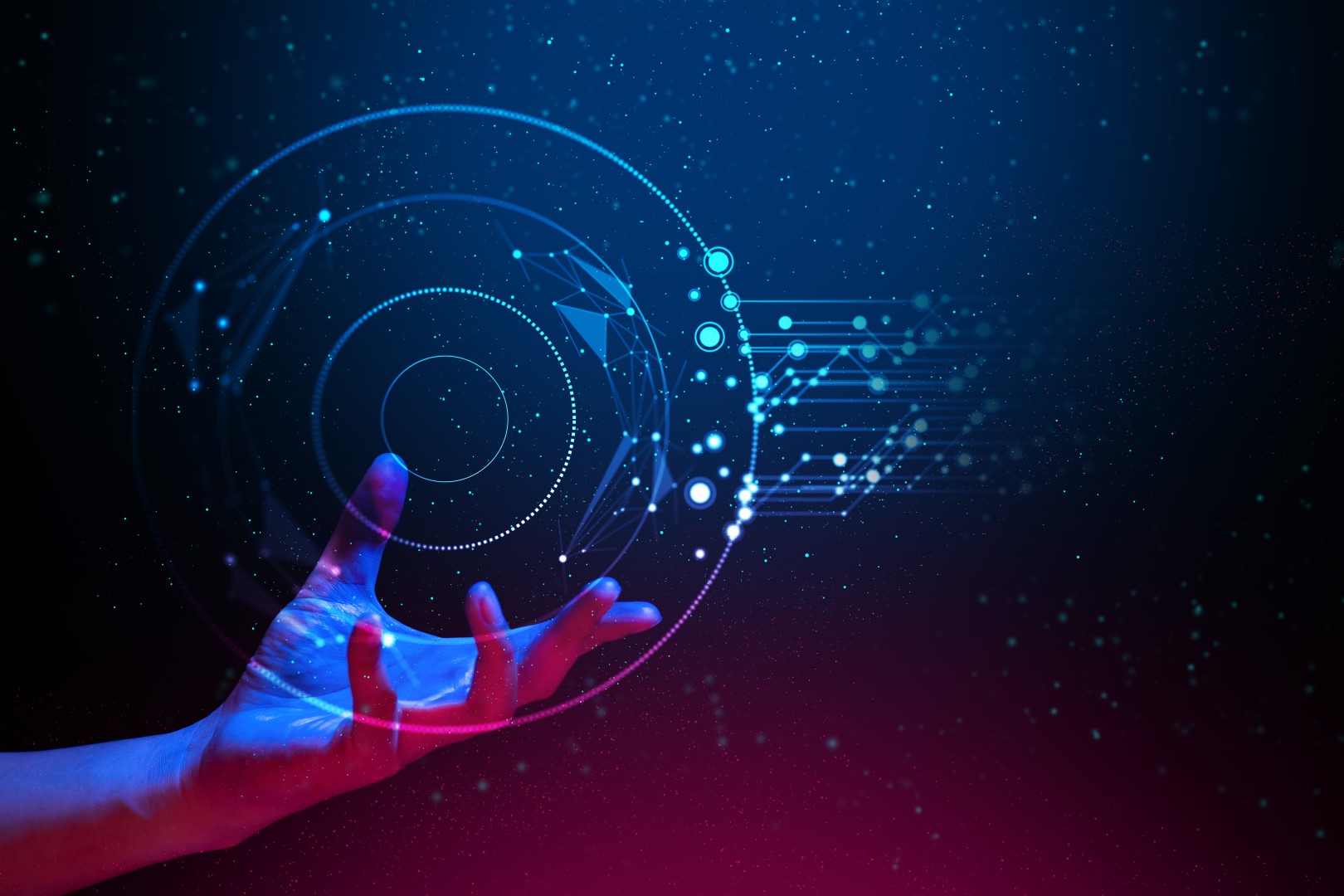 HEALTH HUB HR is a Croatian business think tank platform launched with the aim of promoting modern European health policies and their successful dissemination and implementation at national level, promoting innovation and constructive mindset in the healthcare and healthcare industry, encouraging the digital (r) evolution of the healthcare system and the healthcare industry, supporting improvement in
(digital) health literacy based on scientific evidence and more effective patient engagement in healthcare policy making process, connecting stakeholders in the healthcare ecosystem in order to offer innovative ideas, advice and proposals for the improvement and modernization of health care in Croatia and beyond through constructive dialogues, etc. Through various projects, initiatives, information sharing and presentation of the latest publications and research in the field of health and healthcare industry, and proactive cooperation with numerous partners, HEALTH HUB aims to bring together the most relevant experts and creative, modern and integrated approach to health topics and health policies. representatives of the health professionals, healthcare administration, academia, health industry, associations related to health and the health industry, representatives of civil society (especially patient associations), the media, and all related industries related to the health ecosystem and its stakeholders.
Empowering Female Healthcare & Life Science Innovators
As a local partner in Croatia, Health Hub supports GRIT's international mission and vision in empowering healthcare & life science innovators, with special highlight on digital healthcare and eHealth entrepreneurship.
We are delighted to announce Croatian Kick Off Virtual Event where we will discuss new international female accelerator programme- GRIT!
Hear from our partners, board members, industry experts and leading international experts in digital health and life science!
GRIT INTERNATIONAL FEMALE ACCELERATOR
x
HEALTH HUB
READY4FUTURE
CROATIA KICK OFF
VIRTUAL EVENT
February 7th 2022 | 15h
(Event will be held in English)
FREE REGISTRATION LINK:
https://healthhub.webex.com/healthhub/onstage/g.php?MTID=e378551346b3061397e666c0ded6675f7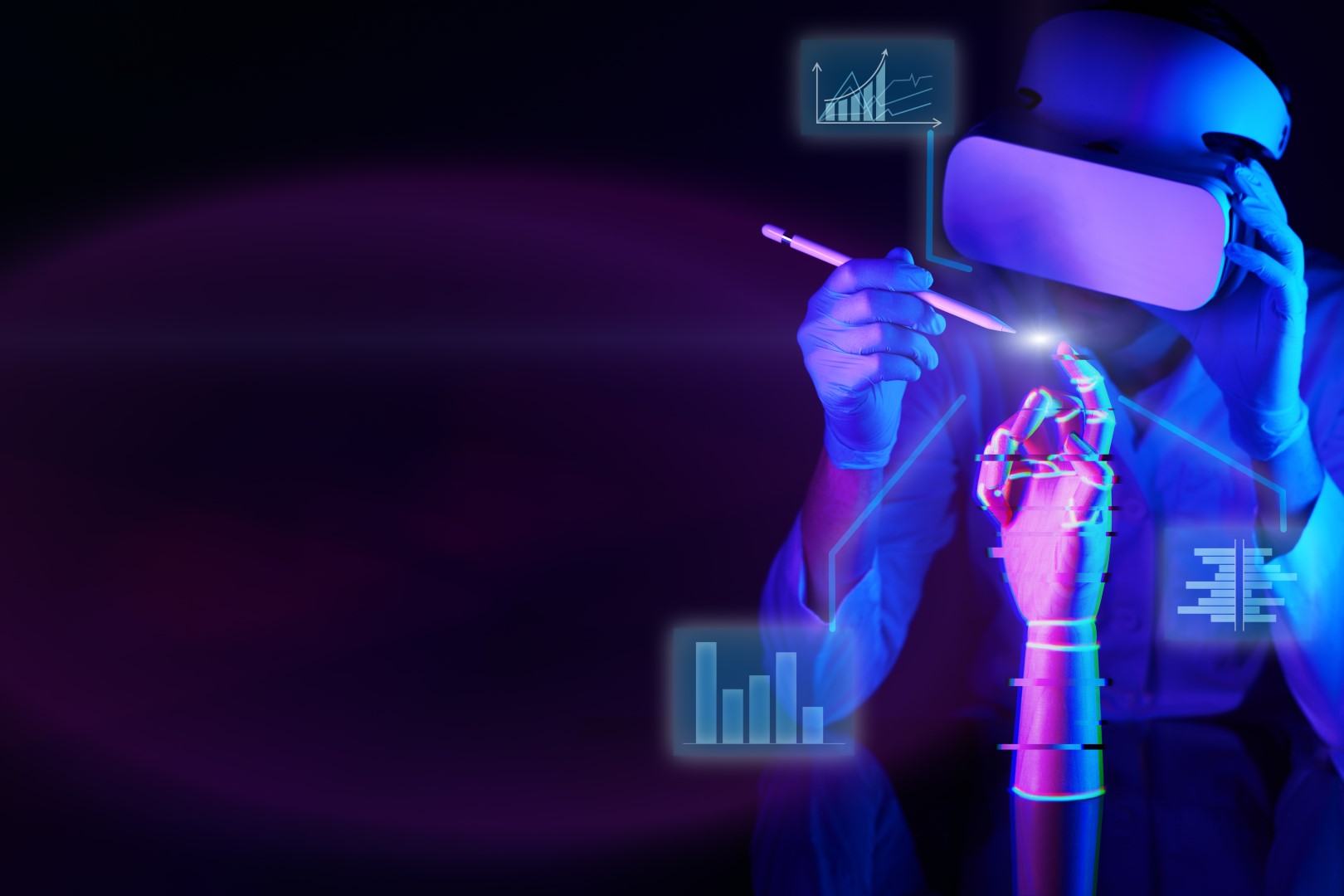 PRELIMINARY AGENDA
+ INTRO SESSION
+ GRIT ACCELERATION PROGRAMME
+ GRIT ADVISORY BOARD
+ PANEL SESSION
READY4FUTURE
«FEMALE LEADERSHIP IN eHEALTH»
(representatives of healthcare industry, academia, policy makers, startups)