Europska agencija za lijekove (EMA) osniva Forum za lijekove protiv raka (engl. Cancer Medicines Forum, CMF)
E
MA je u suradnji s Europskom organizacijom za istraživanje i liječenje raka (engl. European Organisation for Research and Treatment of Cancer (EORTC) pokrenula Forum za lijekove protiv raka (Cancer Medicines Forum). Okupljajući predstavnike akademskih organizacija i europske regulatorne mreže za lijekove, Forum ima za cilj unapređenje istraživanja u optimizaciji liječenja raka te će pridonijeti poticanju visokih standarda u skrbi za rak u Europskoj uniji (EU).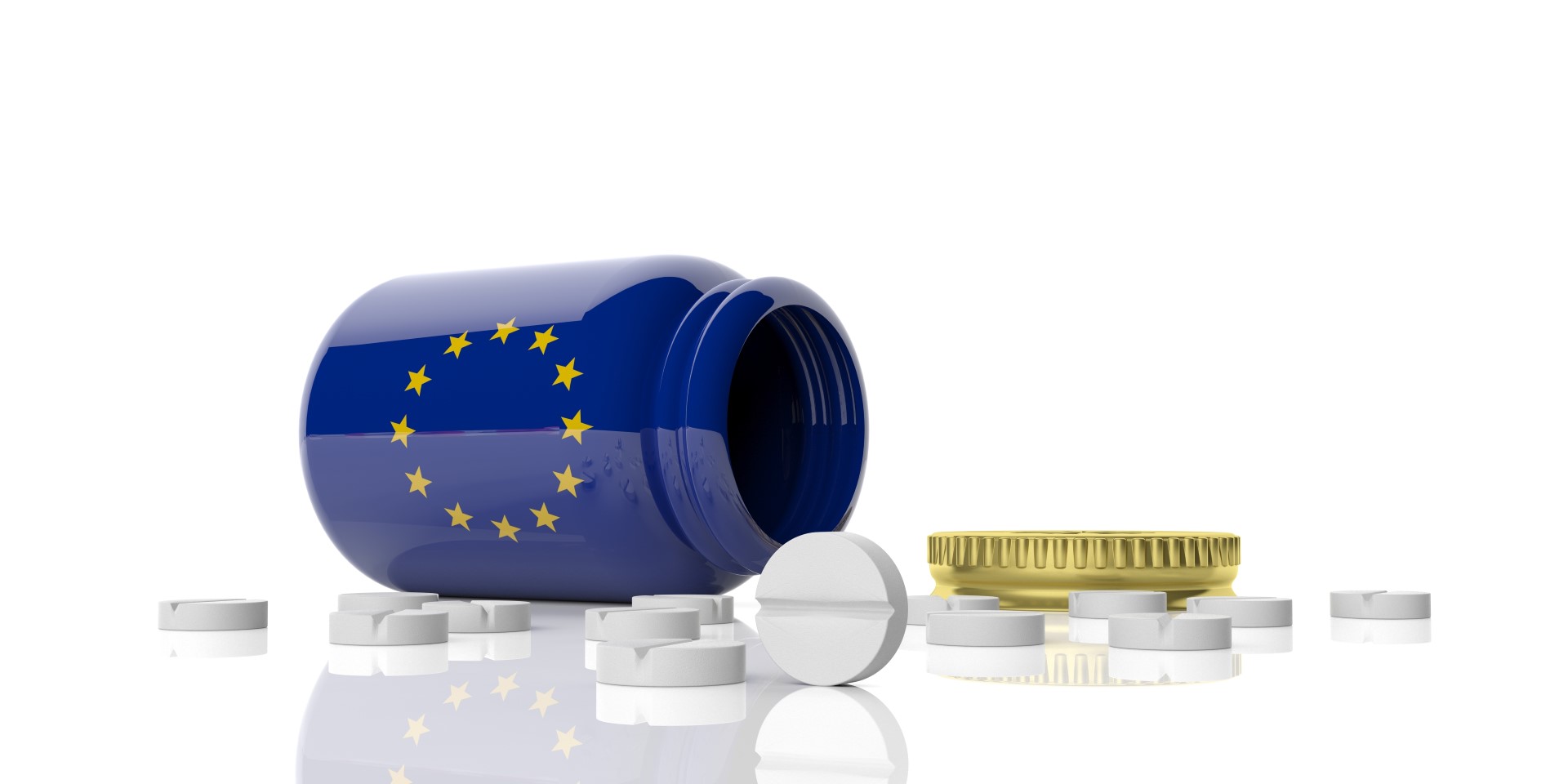 Od svog osnutka 1995. godine, EMA je pregledala i preporučila za odobrenje više od 170 lijekova protiv raka koji su igrali važnu ulogu u liječenju različitih vrsta raka. Područje onkologije doživjelo je pojavu velikih inovacija posljednjih godina, uključujući dolazak personaliziranih lijekova, imunoterapije i lijekova za naprednu terapiju. Takve su inovacije pomogle oboljelima od raka diljem Europe nudeći im nove alate u njihovoj borbi protiv bolesti.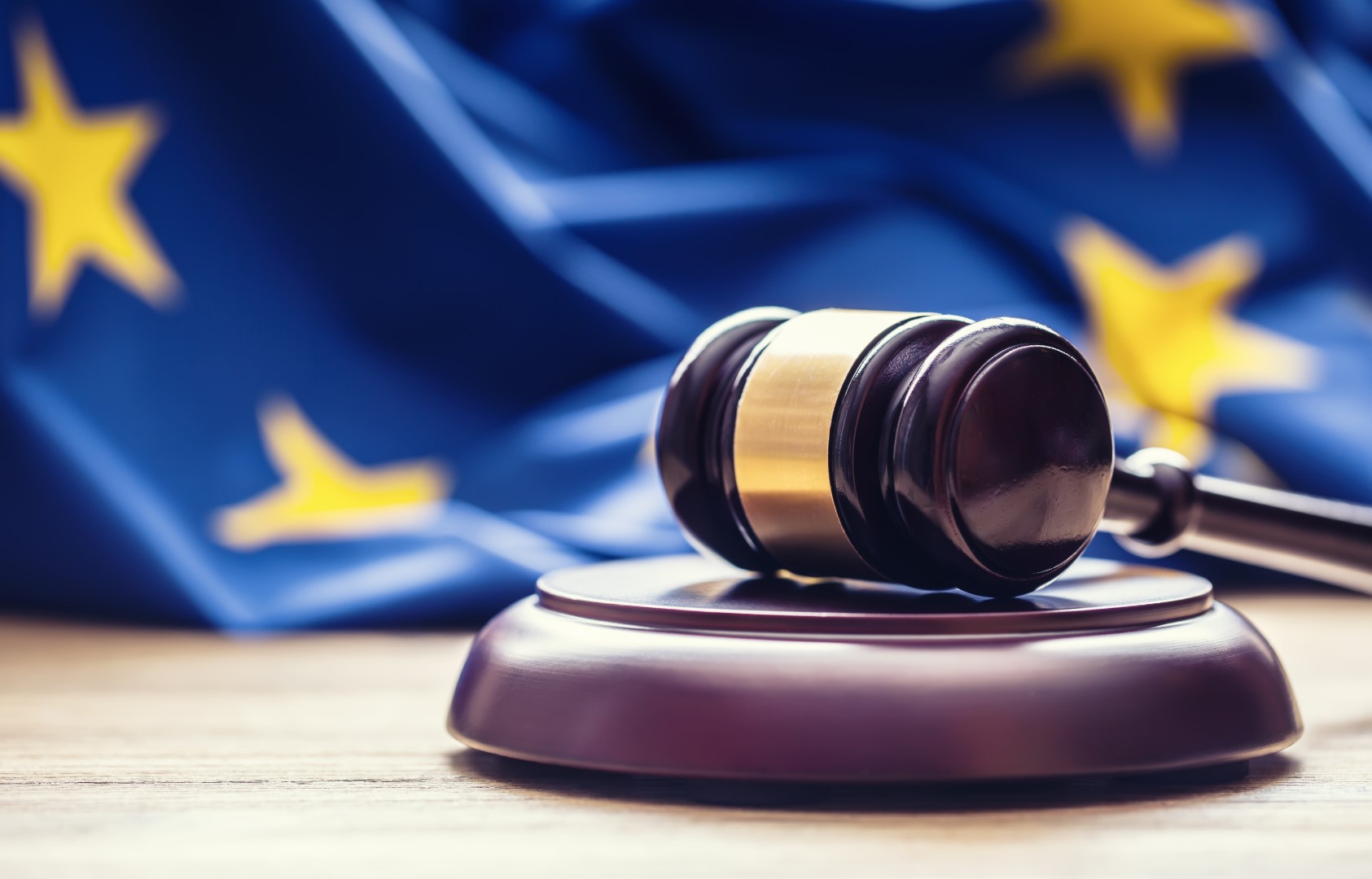 Međutim, u trenutku kada novi lijekovi uđu na tržište, postoji prilika za poboljšanje mnogih aspekata u pogledu njihove optimalne uporabe i integracije u postojeći niz tretmana. Rješavanje ovih mogućnosti za optimizaciju liječenja može zahtijevati provođenje studija za prikupljanje robusnih podataka za daljnje usmjeravanje kliničke prakse.
Forum za lijekove protiv raka sastao se po prvi put kako bi razgovarao o izazovima oko istraživanja optimizacije liječenja, poput optimizacije doze i sličnih pristupa prilagođenih karakteristikama pacijenta i bolesti. Sastanci će se organizirati tromjesečno, uključujući predstavnike ključnih akademskih organizacija iz EMA-ine radne skupine zdravstvenih stručnjaka. Rezultati ovih rasprava podržat će određivanje prioriteta akcija za borbu protiv raka koje su uključene u regulatornu znanstvenu strategiju do 2025. i akcijski plan akademske suradnje (engl. Academia Collaboration Matrix Action Plan). Nakon jednogodišnje pilot faze, sastav i radni postupci foruma bit će ponovno ocijenjeni.
REFERENCE:
TEKST PRIPREMILA:
Anja Kos Petrak, mag. pharm.  |  Health Hub Area Lead – Regulatory & PV